If a social media platform is going to remain competitive with its rivals, then it needs to keep introducing new features. That's what led Instagram to create Reels back in 2020, with the platform aiming to keep up with TikTok, which is still in its ascendancy right now. If a platform doesn't continually add new features, then there's a good chance it could stagnate, meaning that users will depart from it en masse. Obviously, that's not what social media platforms want!
That's likely to be at least part of the logic behind a new TikTok feature by the name of TikTok Now, which is a brand new part of the app you should be able to access right now. TikTok Now was originally rolled out to select users in certain territories back in September, but it now appears to be available to everyone, so if you want to check out this new and exciting TikTok feature, all you need to do is update your app. Here's a brief rundown of what TikTok Now is and why you should care.
What is TikTok Now?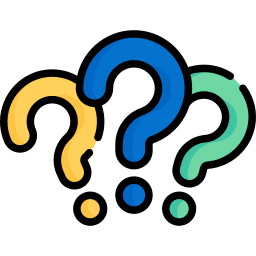 TikTok Now is basically a way for users to engage with one another on a more immediate, less long-term basis than standard TikTok content. TikTok says it's intended to help its users "be entertained and connect with others on TikTok".
In essence, TikTok Now consists of a daily prompt to create a brief video, usually around 10 seconds in length, in which you will share your "most authentic moments with the people who matter the most". If you're familiar with the app BeReal, then you should know what TikTok Now is trying to achieve, as it's basically the same idea.
This is something that happens fairly often in the social media world. Apps and platforms notice that other apps are getting big or amassing a following and decide to create their own features inspired by those apps. That's what TikTok Now is; it's essentially a way to draw users away from BeReal and towards the TikTok platform.
How do I access TikTok Now?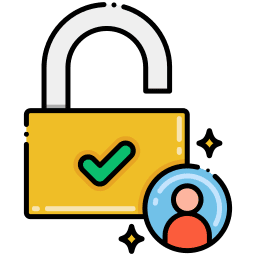 It depends. In some places, TikTok Now will be available as an entirely separate app, while in others, it will be integrated into the standard TikTok app. If your TikTok Now experience is integrated into TikTok, then all you need to do is wait for the notification to prompt you to create a video.
On the other hand, if you need to download a separate app, then it's as simple as heading over to your platform's store and searching for TikTok Now. If you see the app, just download it and follow the instructions to sign in. After doing so, you should be able to begin creating TikTok Now content!
If you're using TikTok and the Now part of it is integrated into the app, then you should get a notification prompting you to create a video. Just tap that notification if you're not already on TikTok and it should take you to your camera, where you'll be able to create and upload content quickly.
How does TikTok Now work?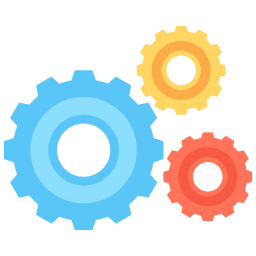 Very similarly to BeReal, it turns out. TikTok Now wants you to create videos using both your front and back cameras at random times during the day. By doing so, it hopes to foster a more spontaneous sense of authenticity; you're not constructing content carefully, but simply uploading whatever you happen to be doing at that specific moment.
The videos you create via TikTok Now will be around 10 seconds in length, so they're even shorter than the average TikTok video, which clocks in at around 20 to 30 seconds (although you can technically create videos of up to 10 minutes in length now, most users don't opt to do so). Again, the point is to show off a brief snapshot of whatever you happen to be doing at that time.
What are the differences between TikTok Now and BeReal?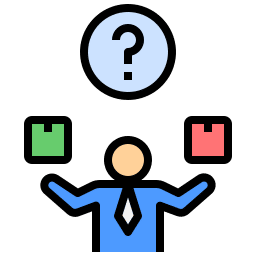 It's tempting to think of TikTok Now as a simple copy of BeReal, but that's not really the case. BeReal isn't integrated into an existing social media app, so it doesn't also offer the functionality that TikTok does (although we're sure that won't be far behind). You can share your TikTok Now content with those beyond your friends list if you're over 18, too.
In addition, BeReal's window for posting content is 2 minutes, while TikTok Now is slightly more generous, giving you a 3-minute window to post the content. Of course, there are many, many similarities between the two; it's clear TikTok Now has been introduced in order to compete with BeReal to some degree. Still, the trademark TikTok flavour has also been added in order to distinguish TikTok Now from BeReal.
How do I stop TikTok Now from appearing?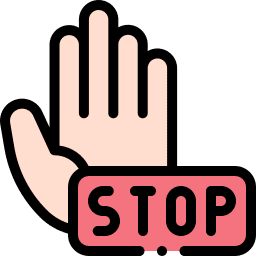 If you don't want TikTok Now as part of your TikTok experience, there are a couple of things you can do to remove it. Technically, it can't actually be "removed" from the main TikTok app itself, so if you've updated your app, you can't delete just that part of it. However, you can stop the notification from appearing via the TikTok settings window; you'll find the option in the same place as other push notification settings. Alternatively, simply refrain from downloading the TikTok Now app from the Play Store or App Store, and you won't need to worry about this aspect of your TikTok life.