TikTok has become a massive hit in the marketing world. It has allowed brands to connect with millions of people through fun and creative video content.
Did you know that over 5 million businesses use TikTok? [Source: TikTok]
Both small businesses and big brands are discovering various ways to tap into this marketing potential and make the most of it. Brands are taking advantage of TikTok now because there is so much organic reach available for businesses.
TikTok has reached over 1 billion active users in half the time that it took Instagram. That means there's a ton of opportunity for your business to attract a wider audience, generate more leads and boost sales.
Wondering how you can achieve similar success? Well, start by learning about the best practices that make TikTok a great platform to grow your digital presence.
Let's dig right in!
● Content Optimization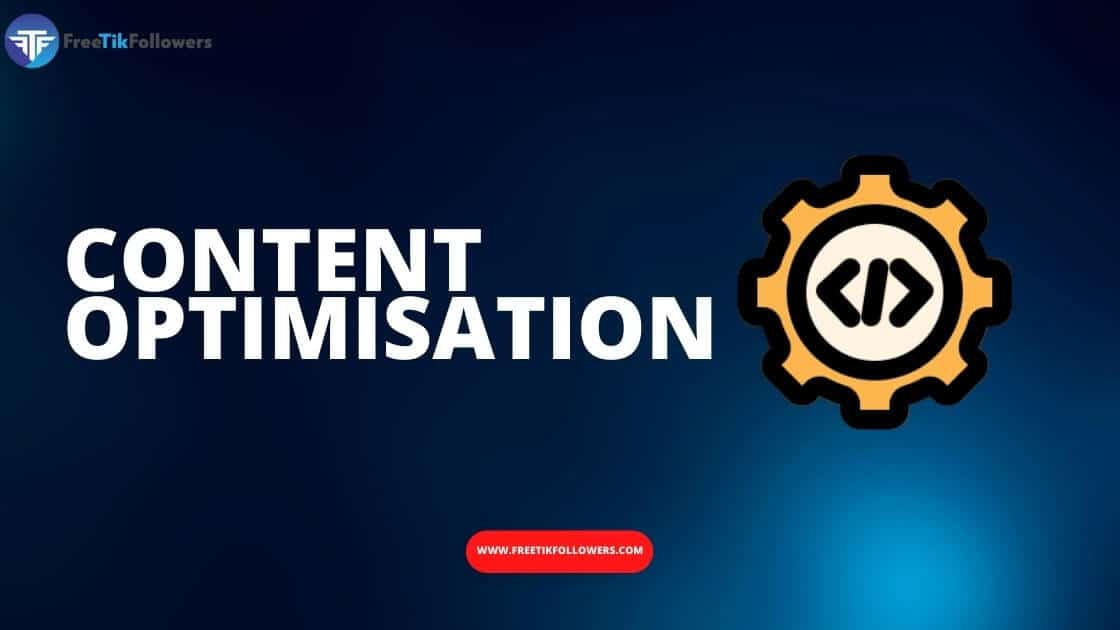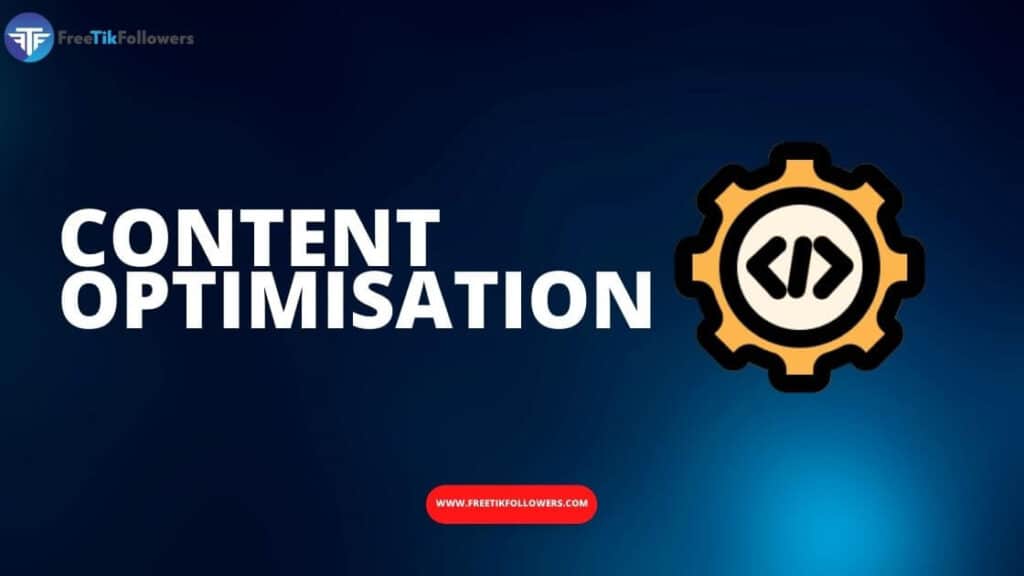 Creating and posting a video on TikTok is not enough. How well you optimize your video will either make or break the impact of your content. It will determine how many views you get on your and whether your video will go viral.
Here are the things you need to consider to video optimization:
Text on screen: The reason why this is so powerful for your business video is that it's a great way for you to grab the attention of someone as they're scrolling on TikTok. With just a few words you can encourage them to watch your TikTok and even share it. So, you have to make sure the text is clear, concise and really engaging.
Caption: This is the text at the bottom of your video. When you write your TikTok caption make sure that you're using keywords. These are words or phrases that someone might be searching for on TikTok relevant to your product/service or brand.
Music: The TikTok app has many sounds that you can choose from for your TikTok business video. Using a trending sound can give your content more exposure. How? When users are scrolling through their "For You" page, they come across videos with trending sounds. So, the more views a sound has, the popular it is. This leads to more visibility for your content if you also use a trending sound.
Hashtags: Hashtags are so important if you want to grow your business. Use at least four to six hashtags for each video. The first and second hashtag should really relate to your brand, So, whether it's a specific business hashtag or a phrase hashtag use those in position one and two and the following hashtags can relate to your industry that people might be using to search for your specific product or service. Don't forget to also change up your hashtags for each of your videos. You can also use branded hashtags with trending ones to make the content more discoverable.
● Offering Value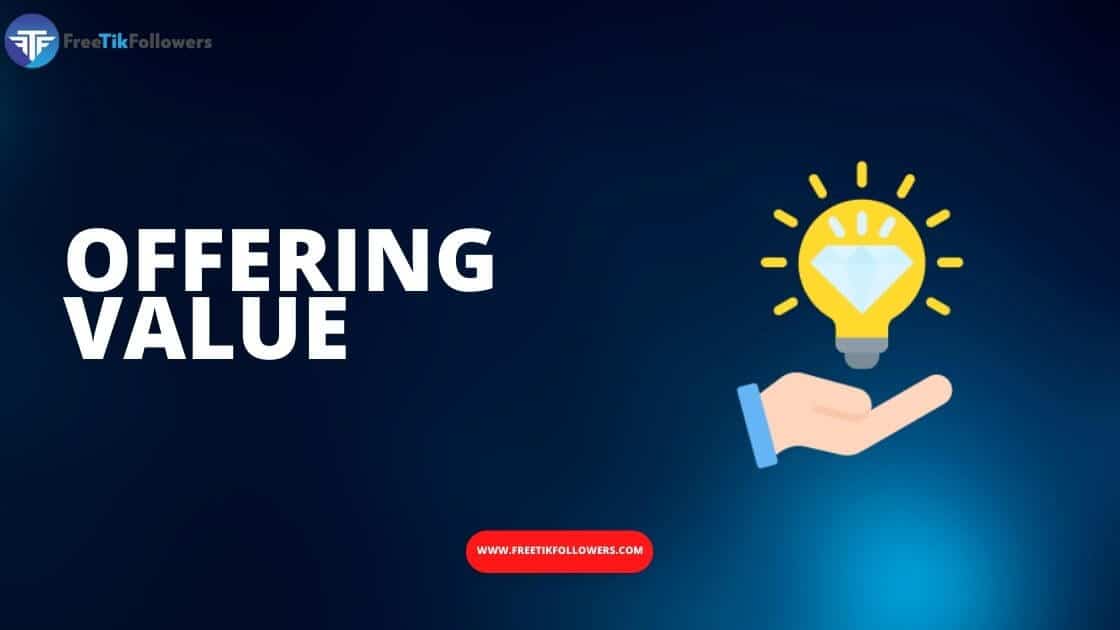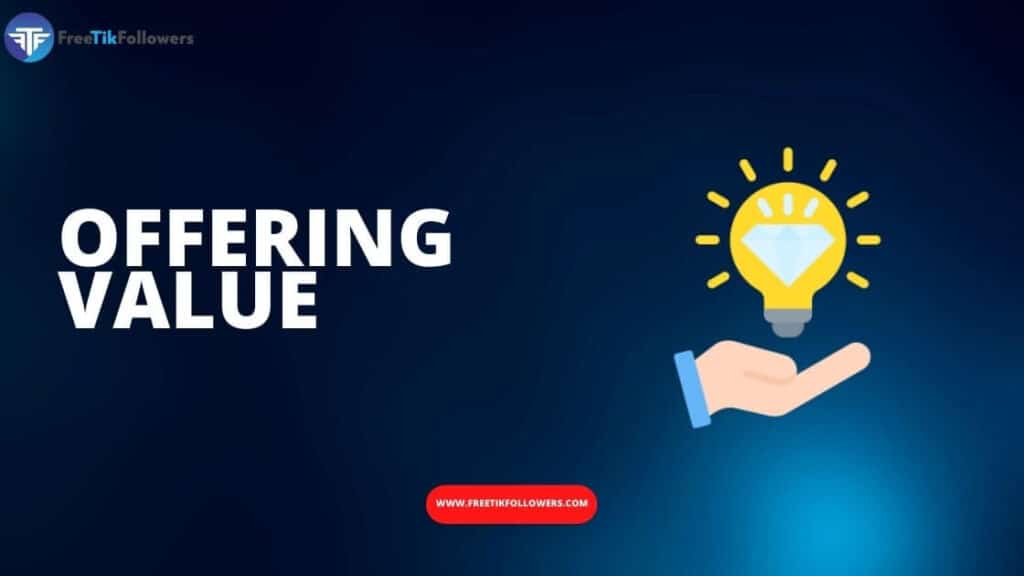 While TikTok trends are great for instant hype and to create a buzz, eventually your viewers get bored. After all, how many times can you watch the same thing performed by different users? The key is to create valuable content that resonates with your target audience. You have to make sure your videos are offering some kind of value to the viewers.
So, you need to ask yourself, what will the viewers gain from watching your content? Will they feel entertained, educated, inspired or informed? Once you have offered value then you can promote your brand.
For example, you sell handmade tote bags. So, you can create a video about how to make tote. This means the value proposition of your video is education. Then once you're done delivering the value, you can use a call to action to promote your business.
● Stick To What Works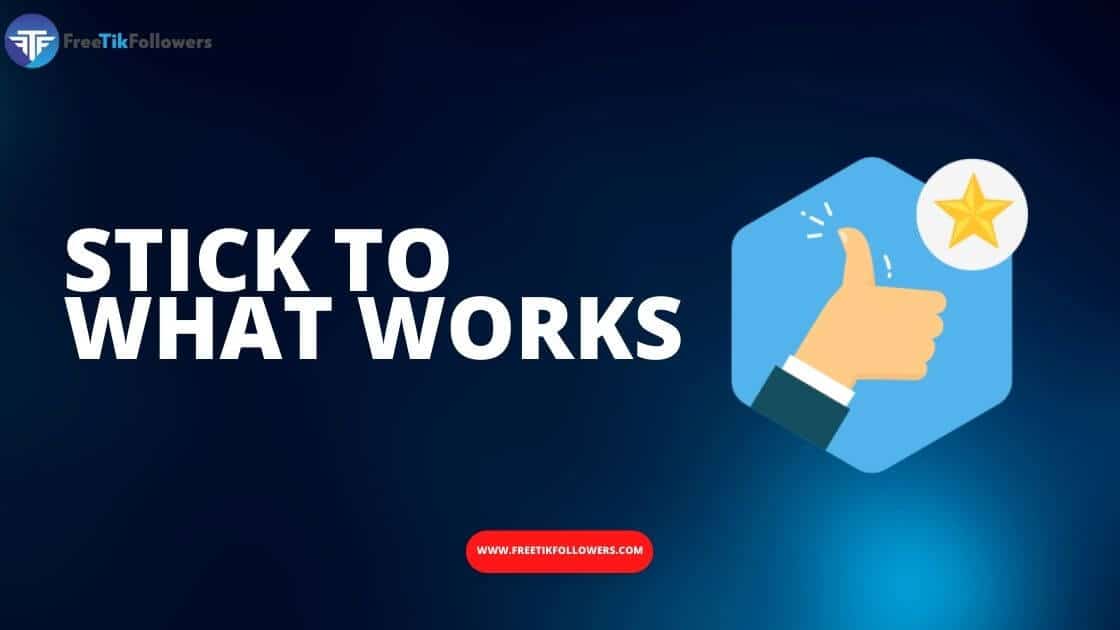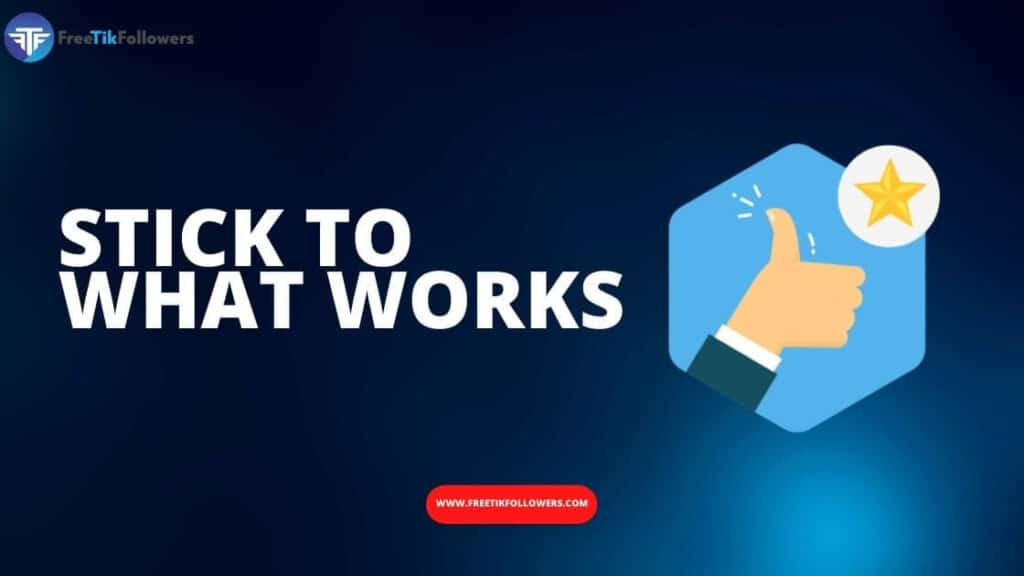 The most successful creators are those that create the same type of content. Yes, it's good to experiment but not too much. If you have nailed what audience likes, repurpose and recycle the existing content. You can present it in different ways to make it different but still something familiar that your viewers will enjoy. This is not only efficient and less work for you but it's also very effective.
For Example, KiKiz Cosmetics makes content around the behind the scenes of owning a small lip gloss business and how she makes her products. Even after millions of followers and going viral with 10 million plus views, the creator continues to post that kind of content without deviating.
Now, how to find the type of content that works for you? Beginners with no pre-existing audience, should post a variety of content and experiment until they find what really hits the spot with their audience. On the other hand, if you have found your content, just keep creating more of it with different variations.
● Invest In Influencers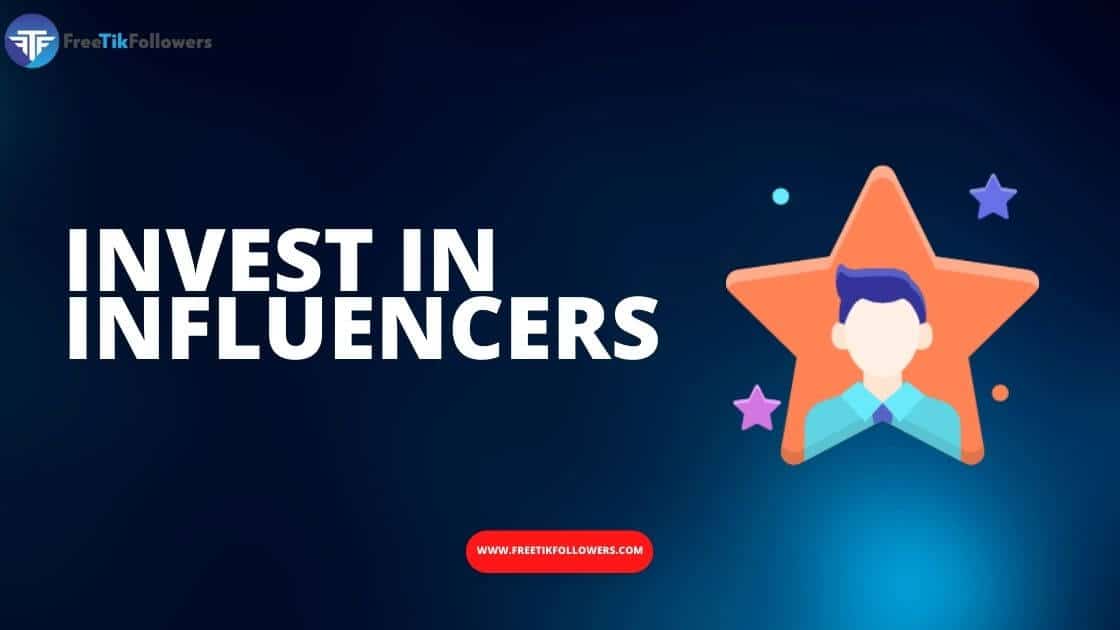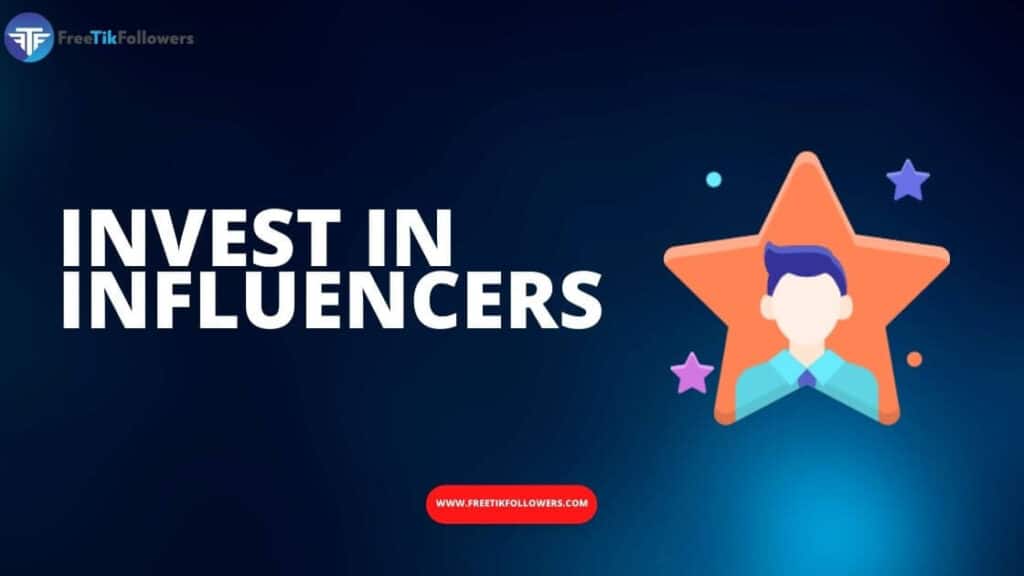 Influencers are a huge deal on TikTok. So, you'll probably want to use them at some point for your brand. But remember using influencers doesn't have to mean hiring someone with millions of followers. If you spend time following your brand's niche on TikTok you'll see plenty of micro influencers or potential influencers who you can reach out to directly and get them talking about your business.
Many businesses assume that the influencer must have at least hundreds of thousands of followers to promote their brand. However micro influencers actually generate 60% more engagement than macro-influencers. [Source: HubSpot]
So, seek influencers with a following of 5,000 to 100,000 and make sure they are relevant to your niche. For example, if you are a clothing brand, you want to target fashion influencers. Similarly, if you sell a beauty or home product/service, you want to target lifestyle influencers.
Now, how does influencer marketing help? When influencers talk about your brand or product/service, they introduce you to their audience. Their fans and loyal followers become interested leading to greater visibility and more potential customers.
Final Words
TikTok offers a great potential for business growth. Implement the above-mentioned best practices in your TikTok marketing strategy and see your brand/product soar to new heights!