If you're a social media influencer or a brand, then there are few things more important than making sure as many eyes are on your social media content as possible. Everyone knows that a robust social media marketing strategy is critical to a business or influencer's success, and that involves making sure your content is visible. As such, you should be doing everything you can to make sure that what you're posting can be seen by as many people as possible.
Happily, new research has been conducted by popular social media platform Sprout Social that could help you with this very metric. Sprout Social's report examined its more than 30,000 customers in order to determine when people were most active on each of the major social media apps, and the findings are actually quite surprising; the times may not be the ones you think they are. Without further ado, here are the best times to post on the major social media networks, according to Sprout Social!
Facebook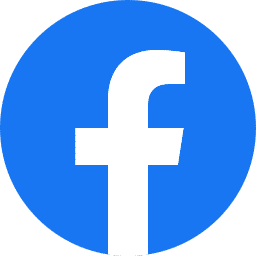 You might assume that the best time to post on Facebook would be just after the working rush hour, when everyone is at home and browsing on their devices. While this time does experience a small boost during the week, the best times to post on Facebook from Monday to Friday are actually around 3am and between 9am and 12pm.
Why would this be? Well, at 3am, most people are asleep, which means you're experiencing much less competition with your posts. While not many people will be awake to actually see your post, it will stand out against a less crowded field, which could prove to be the initial boost you need. The 9am-12pm spike is obvious; people are browsing at breakfast or using their devices close to lunch, so you're getting more eyes on your content that way.
Overall, Sprout found that the best time to post on Facebook is between 3am and 12pm on Monday to Friday, while on the weekend, your best times are between 7am and 11am. However, if you want to maximise engagement, then you're better off avoiding the weekend altogether.
Instagram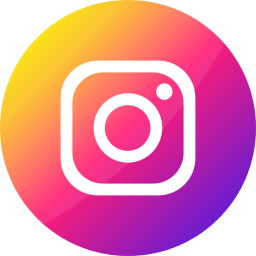 Instagram is owned by Facebook, so you would imagine that the times you should be posting on the platform are relatively similar. However, a cursory examination of Sprout's findings shows that isn't the case. Unlike Facebook, Instagram doesn't experience a 3am spike; your best posting times are between 10am to 2pm throughout the week.
In specific terms, Monday's spike is around 11am, while Tuesdays and Wednesdays see a spike at 10am that lasts until 1pm. Thursdays and Fridays see 10am and 11am as the best hours to post your Instagram content. Again, you're better off leaving off the weekend; Sundays are actually the worst day for Instagram engagement, with fewer users using the app over the weekend.
Twitter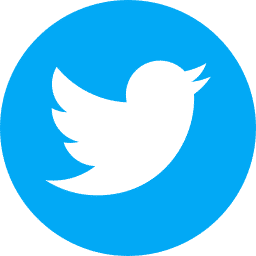 Unlike the previous two platforms, Twitter traffic is heavily concentrated around almost a single hour. The best time to tweet is around 9am on Monday through Saturday, when traffic spikes massively. It falls off sharply after 9am on most days, although Monday to Wednesday, Friday, and Saturday are the best days to post, as they see the heaviest Twitter traffic.
This is almost certainly because Twitter is a news source for many, who use it to get up to date on the latest happenings when they wake up in the morning. Of course, as Social Media Today points out, this might also be because of a bias in Sprout Social's data; Sprout is a business platform, so many of its customers may be businesses, and they're more likely to keep up to date with the latest news. Once again, avoid Sunday on Twitter; it's a bust.
LinkedIn 

The last platform Sprout Social monitored was LinkedIn, which shows some slightly more predictable results than the last three platforms. LinkedIn traffic spikes on Tuesdays, Wednesdays, and Thursdays between 10am and noon, which makes sense given that this is likely when businesspeople are engaging in their highest activity spikes.
More than any other platform, LinkedIn traffic absolutely dies over the weekend. Again, this makes sense; LinkedIn pitches itself as a business-focused social network, and business customers are far less likely to want to avail themselves of its services when they aren't supposed to be working.
Overall, if you're looking to catch as much LinkedIn engagement as possible, then pretty much any weekday between the hours of 10am and 3pm (again, roughly correlating to business hours) are the best times to post. You could potentially use this to shape a recruitment strategy!
How can you use this data? 
The first thing we should clarify is that this data is definitely not a Holy Grail for social media posting. Sprout Social isn't suggesting that you should definitely post at these exact times, and that doing so will definitely increase your engagement. These are simply guidelines for how this one specific platform's users engage with social media, so the data should be taken at face value.
However, what Sprout Social has found does make a lot of sense. The Facebook 3am spike is a little strange, but the other platforms follow a logical pattern that you can potentially use to increase your social media engagement and drive an organic campaign. Sprout's sample size is, after all, fairly large, and a large sample size suggests a concrete trend that should be followed. We hope this data has been useful and that it helps you to attract more viewers to your content!